GHS, IMDG and Petrochemical Drum Label Solutions
High-quality label adhesive performance adheres to steel, plastic and fiber containers
High quality, reliable cut sheet and roll to roll labels.
We produce cut sheet and roll to roll labels to run through laser or thermal industrial application printers.
Our petroleum and chemical label products accommodate IBC's, totes, 55-gallon drums and 5 gallon pail containers. 
Count on ECS as your partner for "worry-free" labeling solutions that keep you compliant with all your GHS requirements.
ECS understands the challenges associated with chemical drum labeling.
Permanent labels must be applied to a variety of drum substrate materials, including steel, plastic, HDPE, and are expected to withstand extreme weather conditions. 
Our custom stock construction meets OSHA, ANSI, DOT and EU standards.  We offer various durable synthetic film substrates, all meeting the BS5609 90-day seawater immersion standard for labeling hazardous materials. 
The end result is an impressive, reliable drum label that meets compliance and durability requirements.
ECS drum labels are designed and guaranteed to feed properly through your specific industrial printer.  We match the exact material substrate and adhesive required for your application. 
To ensure that your variable print stays put, each of these materials is coated on our presses with the appropriate topcoat to perform in your specific printer and final application.  
We rigorously test our drum labels for performance and durability.  Our quality testing engineers continually verify the printer and media compatibility in order to confidently offer you the best solution for your particular print environment.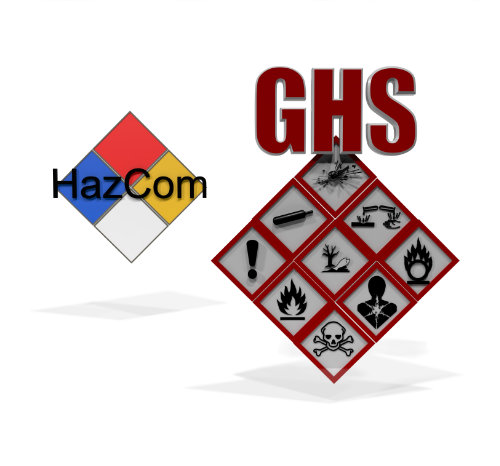 Let ECS demonstrate our commitment to
quality, durable

drum labels.