ECS DuraStock
Our durable, waterproof media suitable for produce, deli, and meat counters
High quality versatile media that is laser printable at store level and performs in tough environments.​
Our industry leading line of waterproof paper, for printing shelf labels, talkers, and signs – all on fully synthetic, treeless paper. Save both time and money by replacing need to laminate signs in retail applications.
DuraStock is designed to be incredibly durable while maintaining the ability to print through any laser printer or copy machine.  
It can be cut, perfed, punched, folded and creased making it suitable for applications across many industries.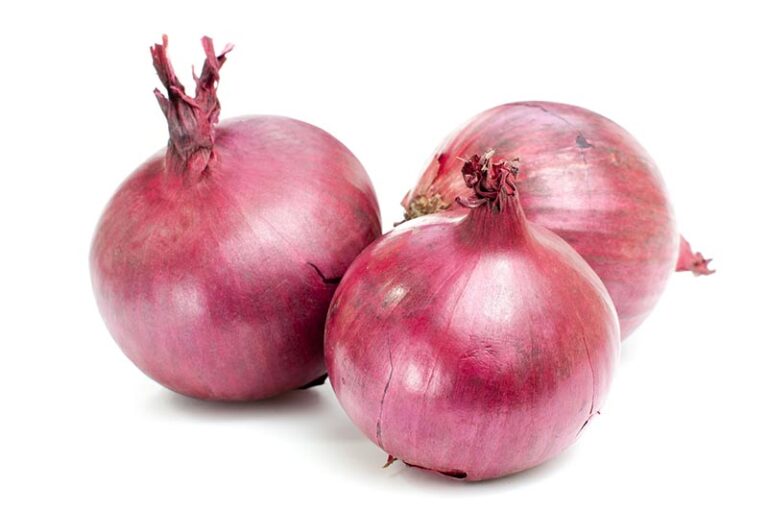 It is Completely Waterproof, Weatherproof, and Tearproof.​
It is the perfect material to replace the traditional lamination process used in many stores today. 
Request our cost calculator tool to see how much time and money you can save!
Excited about working with us?